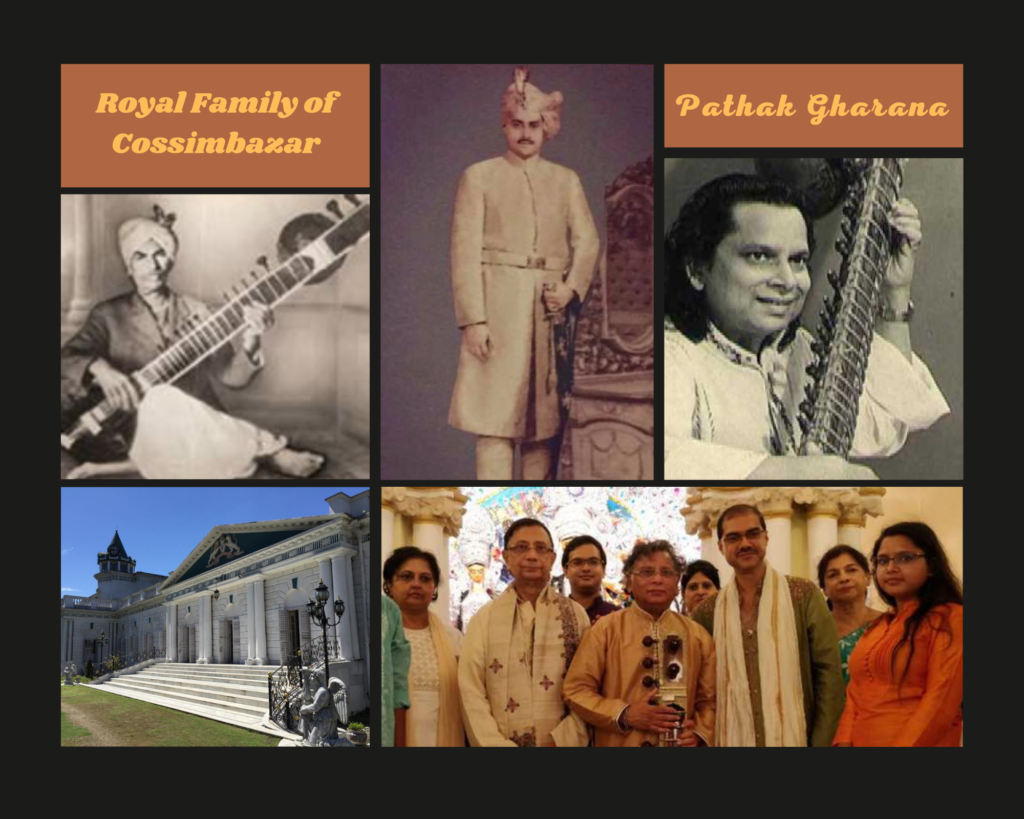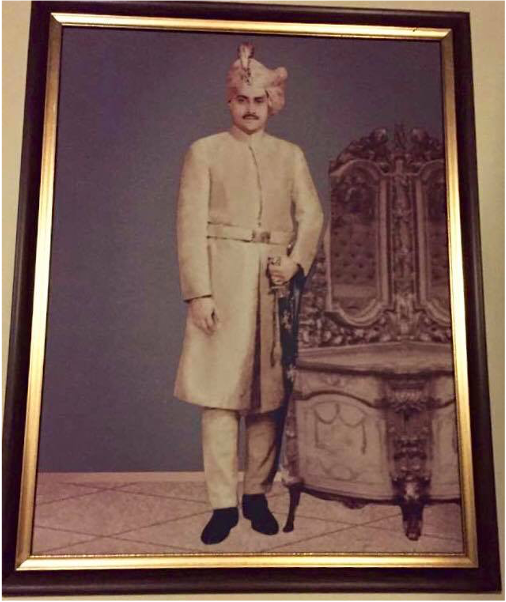 Ashok Pathak's grandfather Pandit Ramgovind Pathak, was a master of sitar and surbahar, honored as the court musician of Royal family of Cossimbazar, Murshidabad district (West Bengal), where Raja Kamala Ranjan Roy was the ruling king of region. Pt. Ram Govind Pathak became the court musician at the royal family in the year 1928.
Pandit Ramgovind Pathak's brother, Pandit Rameshwar Pathak, was an extraordinary sitar player honoured as the court musician of Darbhanga (North Bihar). His music influenced many musicians. In fact Pt. Ravi Shankar has acknowledged and named Pandit Rameshwar Pathak as one of his own strong influences in his books and interviews (Bengali magazine "Desh").
The late Pt. Balram Pathak, was acknowledged as one of the greatest sitar players of his time. After the death of his father, Pt. Balaram Pathak followed footsteps of his father Pt. Ram Govind Pathak and became the court musician of Mahara Kamala Ranjan Roy ata very young age. Pt. Balaram taught sitar to princess Devika Devi daughter of Raja Kamala Ranjan Roy.